Divisional R&I Lead for Ambulatory Care Anthony King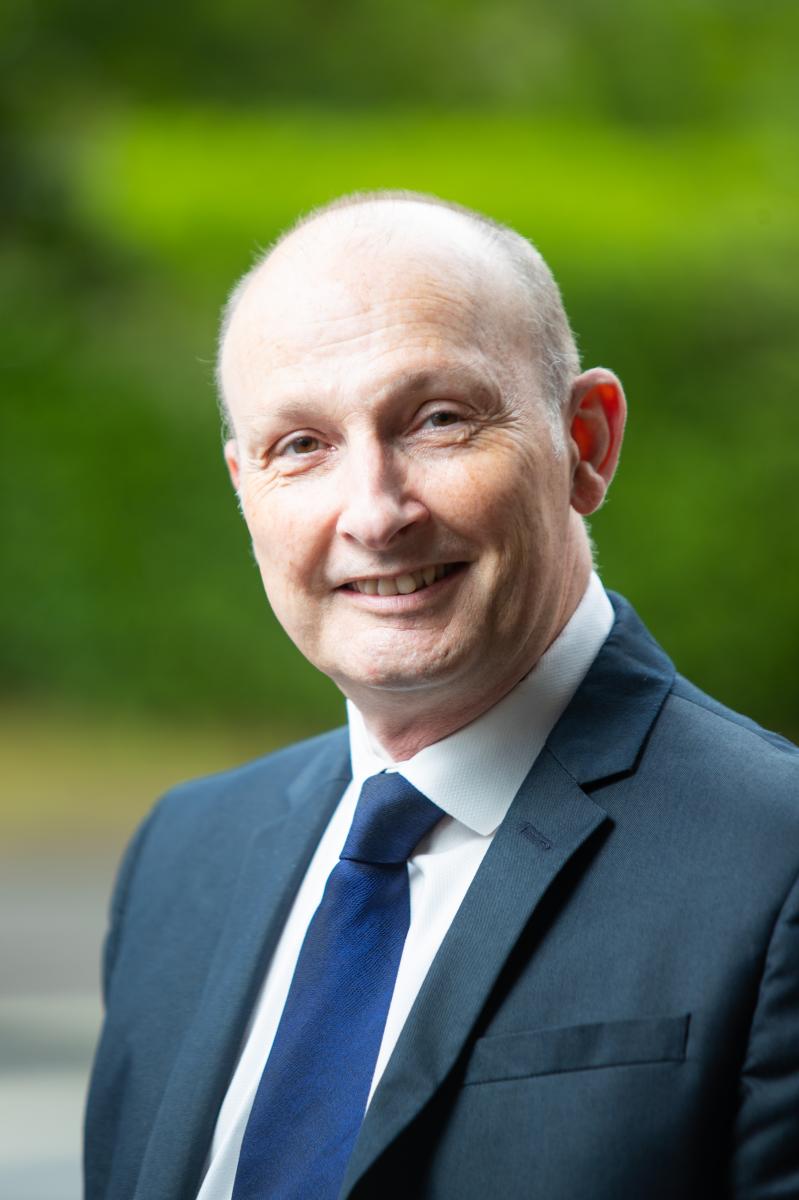 Anthony King
Divisional R&I Lead
Anthony King is currently a consultant ophthalmologist with a subspecialist interest in glaucoma at Nottingham University Hospital and an Honorary Professor of Ophthalmology at the University of Nottingham. His primary research interest is in the clinical management of glaucoma particularly advanced glaucoma.
Lois Daniels
Research Delivery Manager
Lois is the Clinical Research Delivery Manager for the Ambulatory Care and Clinical Support divisions at NUH. Lois started working for the NHS in 2014 and started her career in research as a Senior Health Care Assistant. She then went on to become a Trial Co-Ordinator and following that a Trial Manager at the University Hospitals of Leicester. Following this, Lois worked as an Operations Manager for an organisation called the Midlands Health Alliance - a collaboration between NIHR infrastructure across the Midlands. She then started in this role at NUH in September 2022.