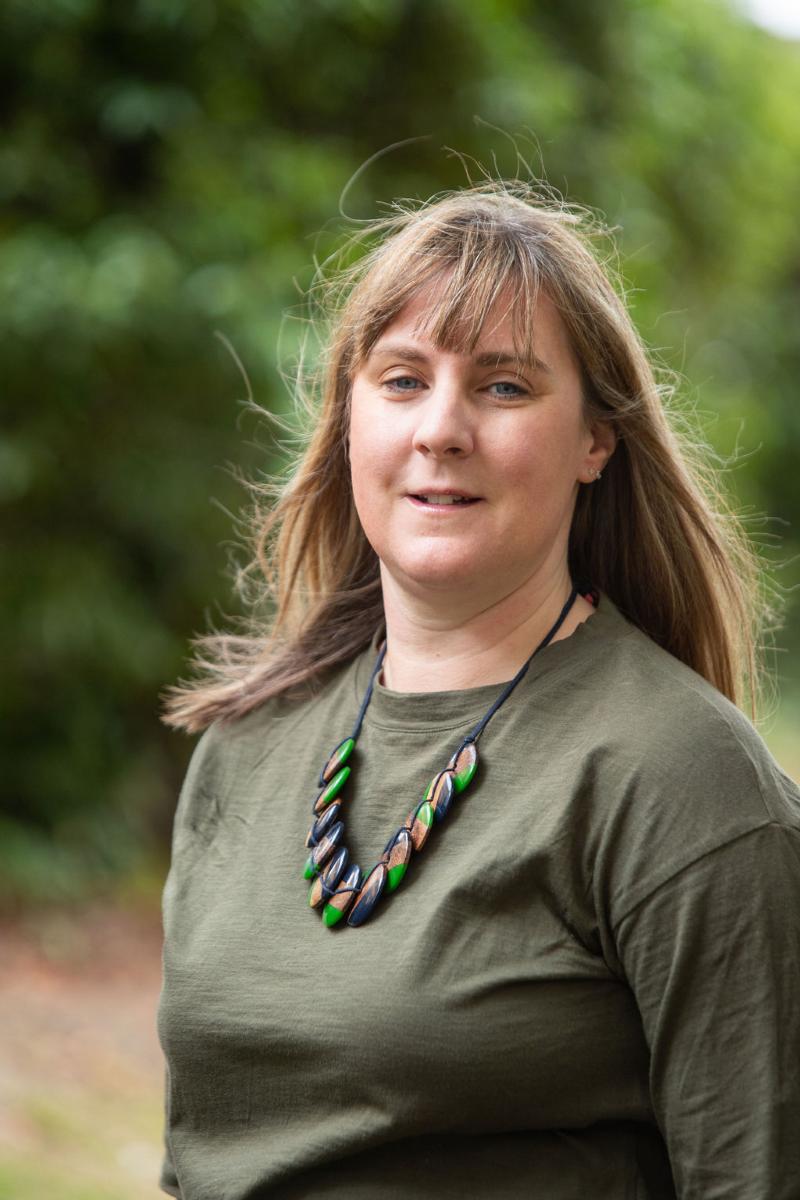 Alison Cowley
Divisional R&I Lead
Dr Alison Cowley (BSc (Hons), MA, PhD, MCSP) is the Associate Chief AHP for Research & Innovation (Job Share), Clinical Support Research & Innovation Divisional Lead and Practice Development Lead in the Institute of Care Excellence (Research & Innovation). She is an Honorary (Clinical) Assistant Professor in the Academic Unit of Injury, Inflammation and Recovery Sciences, School of Medicine at the University of Nottingham. She sits on the British Geriatrics Society England Council and the Nurse and AHP Council. In 2017, she was awarded an HEE/NIHR Clinical Doctoral Research Fellowship (Integrated Clinical Academic Pathway) in which she explored the assessment of rehabilitation potential in frail older people in the acute healthcare setting. Alison developed an interest in working with older people living with frailty and models of rehabilitation both within the acute, elective surgical and community stetting. She has worked in a number of clinical, operational, transformational and research roles within the NHS and Academic Health Sciences Network.
Ileana Antonopoulou
Divisional R&I Lead
Profile coming soon...
Lois Daniels
Research Delivery Manager
Lois is the Clinical Research Delivery Manager for the Ambulatory Care and Clinical Support divisions at NUH. Lois started working for the NHS in 2014 and started her career in research as a Senior Health Care Assistant. She then went on to become a Trial Co-Ordinator and following that a Trial Manager at the University Hospitals of Leicester. Following this, Lois worked as an Operations Manager for an organisation called the Midlands Health Alliance - a collaboration between NIHR infrastructure across the Midlands. She then started in this role at NUH in September 2022.