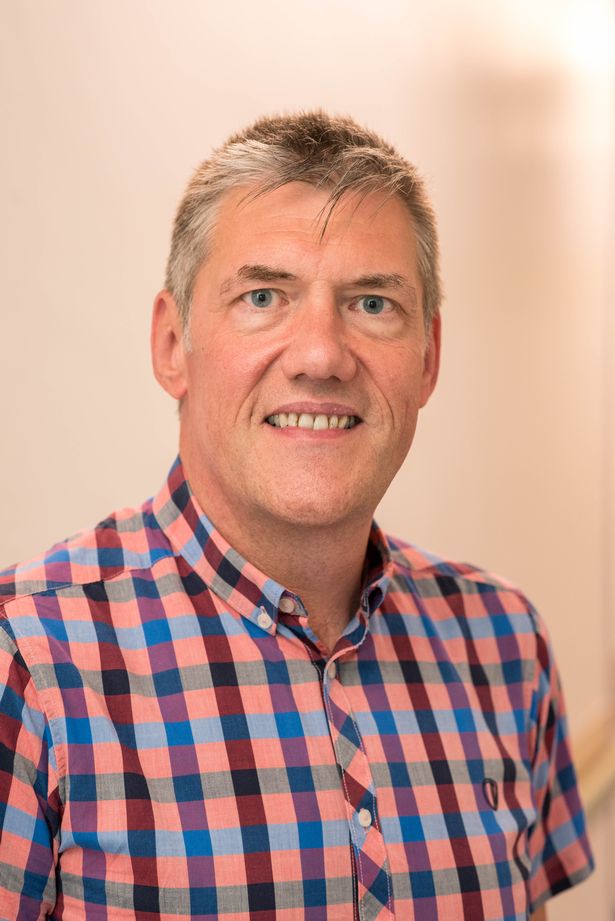 Professor Stephen Ryder
Director of Research and Innovation
Steve is a consultant Physician in Hepatology and Gastroenterology. His major clinical and research interest is hepatitis C infection. He was the national lead for the Hepatology Clinical Research Network and has had a significant role in coordinating clinical trials of new therapies. He was recognised by the NIHR for his outstanding contribution to commercial research programmes in 2016.
Steve is Hepatology Vice President of the British Society of Gastroenterology and was appointed Director of the NIHR Nottingham Clinical Research Facility in April 2017.
Tom Smith
Chief Operating Officer, Research Infrastructure
Stefan Michelak
Operations Manager, R&I
Jen Boston
Head of Research Governance
Kathryn Fairbrother
Head of Nursing, Research & Innovation
Kathryn started her career in the NHS in 1992 as a health care assistant in an acute mental health unit. In March 1993, she started her adult nurse training at the University of Teesside, where Kathryn is originally from and qualified as a registered nurse in 1996. Kathryn has been involved in research since 1998, firstly in roles at University Hospitals of Leicester and then with the Leicestershire, Northamptonshire and Rutland Comprehensive Local Research Network. From 2014 until 2021, Kathryn worked in the NIHR Clinical Research Network East Midlands, including as Deputy Chief Operating Officer. She joined NUH in August 2021.