Overview of training information for COVID-19 studies at NUH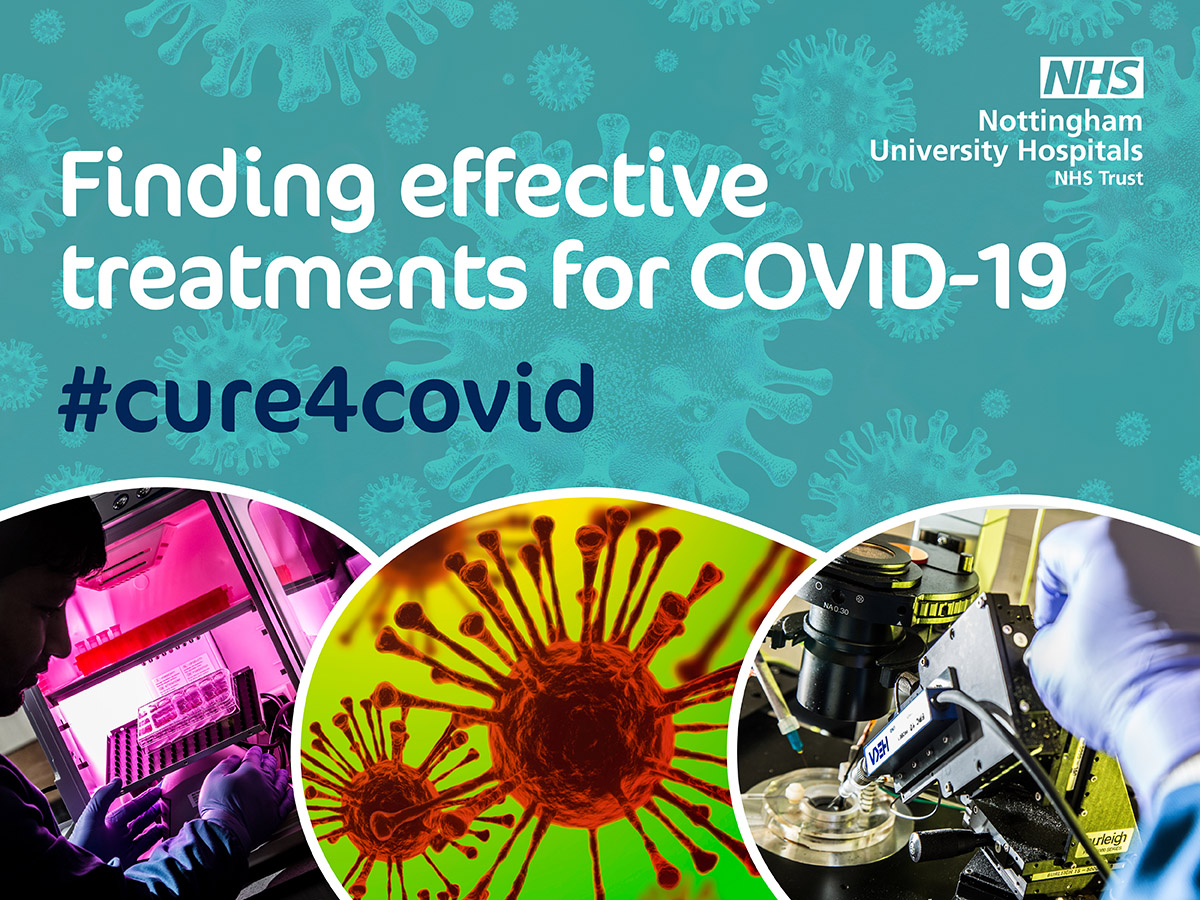 Introduction
This information is for members of the Research Delivery Team at NUH who are supporting COVID-19 research studies.
New to COVID-19 research?
If you are new to working in clinical research then you will find details of the mandatory training that you will need to complete alongside study-specific training.
Our COVID-19 workforce delivery plan
In June, as part of our Research Restart programme we published a workforce delivery plan which explained our flexible approach to managing both urgent public health studies for COVID-19 and high priority research studies for life-saving and life-extending treatments.
This plan is reviewed regularly in the light of changing rates of COVID-19 infections and the needs of local patients and communities.
We also published a set of FAQs to explain our plans further.
COVID-19 training
To support our Research Delivery Team with ongoing COVID-19 research, we have produced a series of training materials. Please ensure that you are using the most up to date version of all study-specific documentation, as this will be reviewed/amended regularly by the sponsors. On these pages you will find training information for:
For more information
Please contact the NUH Research & Innovation COVID-19 co-ordinators.
Training videos
You can watch a range of useful training videos about our COVID-19 research studies on our Nottingham Clinical Research YouTube channel. Subscribe to this channel for the latest updates.